Happy new year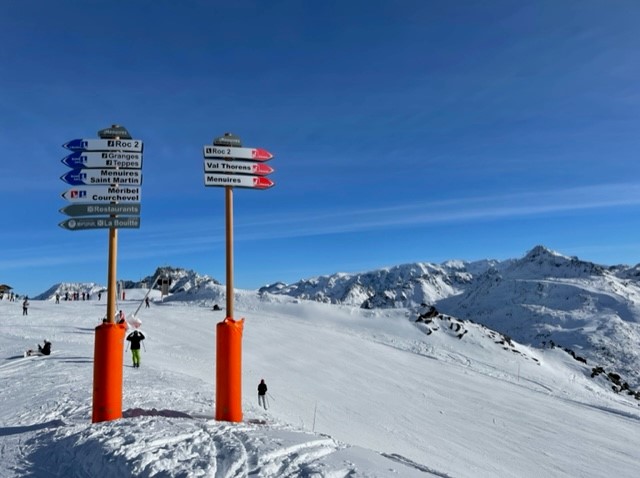 woensdag
04 jan
2023We would like to wish everyone a happy and healthy 2023! The winter sports season 2022 / 2023 has started well and in our mail we already find requests for the next winter sports season.
On our website, winter sports season 2023 / 2024 is not yet listed, we are working on this. You can always send us an email if you are interested in a week in season 2023 / 2024,
We will respond as soon as possible.