The first snow has fallen!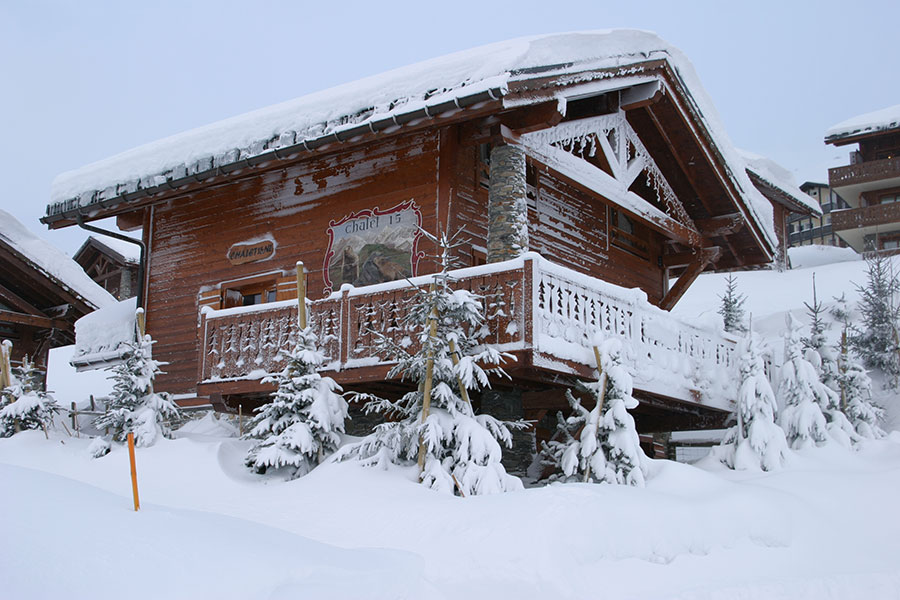 donderdag
02 apr
2020As mentioned earlier, an update of the activities and adjustments of our chalet; from the road to the stairs of our chalet we have built a new asphalt path and a new stone stairs to our front door.
We have also installed new handrails with lightning so that our guests no longer have to walk upstairs in the dark. Inside, all beds have been replaced with new box spring beds from a Swedish manufacturer, they sleep really well. We listened to our guests to switch to more single beds, but you can put them together, so that you still have a double bed. All bedside tables have been replaced. We have replaced all stoves with natural stone stoves that distribute the heat better and it gives a more beautiful appearance. And we updated the entire chalet with new framed illustrations, cushions, lampshades and other new accessories.